Hugh Willis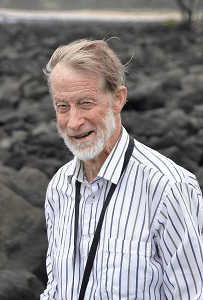 Hugh Willis is a celebrated track builder who has served faithfully as a volunteer building, extending and maintaining walking tracks through Auckland's North Shore since 1969. He is still actively involved, even though not quite as fit in his 80's as he once was.  Many of his tracks have been built from scratch in remnants of NZ Native Bush, that have been left as green spaces as development has occurred in an ever expanding Auckland. The tracks are renowned for their beauty, great track design and accessibility.
There has been much written and said about Hugh Willis over the years, having received a number of civic awards in recognition of his work.  His nicknames of 'Tui' and 'The Bushman' aptly describe much about his contribution.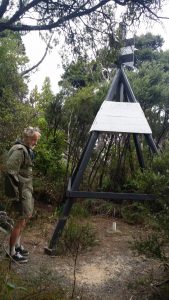 These posts will cover the tracks he has developed, extended and /or maintained.  You will discover much history about the development of the Northern Bays and Albany by way of written accounts, photo's and video.
Our desire is that this honours a man who has given so much for future generations through his selfless service and perseverance.  Hopefully this will help us all to appreciate our heritage while also looking at how we can add positively to our future.
Enjoy!
Richard