More Great Auckland Walks Coming Soon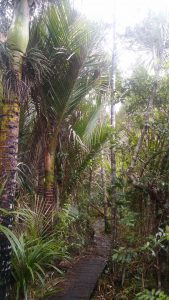 I guess you've arrived at this page due to searching for a walk in a particular category that is of interest to you!
Well – I greatly appreciate your interest and desire to get out and enjoy walks around Auckland but unfortunately we don't yet have a track that matches your search.
Each track takes a lot of effort to load – with  description, pictures, maps, video etc but we're working hard on getting more added promptly.
So – we greataucklandwalks.com appreciate your patience and support.  Perhaps in the meantime another walk may be an option or check back a little later.
Thanks so much and enjoy the Auckland outdoors!
Richard